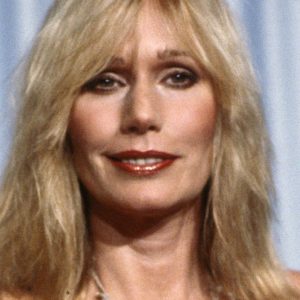 The activist Sally Kellerman died at the age of 84. Here is all you want to know and more!
Biography - A Short Wiki
Sally was born on June 2, 1937 in Long Beach, California and allegedly was shy during her high school years, She started taking acting classes in order to make it into movies and it paid off. Kellerman played for example in The Third Day, A Little Romance, and Back to School.
How did Sally Kellerman die?
Kellerman died from heart failure at a care facility in Woodland Hills, Los Angeles, on February 24, 2022, at the age of 84. At the time of her death, she had dementia.
Quotes
"

"I was always telling everybody that I could be funny."

Sally Kellerman
"

"I was an idiot in terms of career-building, but I had a great time."

Sally Kellerman
"

"I remember working with Rod, though, on Chrysler Hour. I was too young and dumb to know that I was supposed to be scared of anybody or anything - like getting fired or anything like that."

Sally Kellerman
"

"I'm very close with Bob and his lovely, fabulous wife Catherine, too."

Sally Kellerman
"

"My friends always said that I should be a comedienne - I was named my class clown."

Sally Kellerman