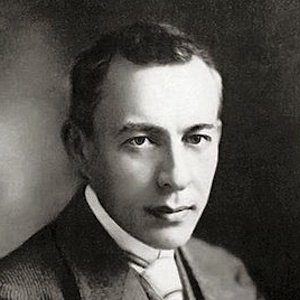 Sergei Rachmaninoff's Death
The pianist Sergei Rachmaninoff died at the age of 69. Here is all you want to know, and more!
Biography - A Short Wiki
Celebrated Russian pianist, conductor, and composer who was one of the last Romantic artists in Russian classical music.
His mother gave him piano lessons beginning at four, but after his talent became evident, his grandfather insisted that he receive formal piano training, bringing Anna Ornatskaya down from Saint Petersburg for several years. He married Natalia Alexandrovna Satin on May 12, 1902, and they parented two children together.