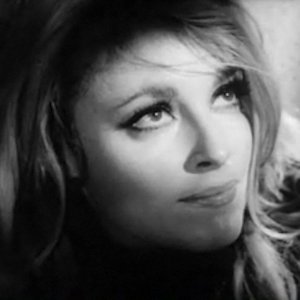 The movie actress Sharon Tate died at the age of 26. Here is all you want to know, and more!
Biography - A Short Wiki
Actress who was tragically stabbed to death by members of Charles Manson's cult. She earned a Golden Globe nomination for her role in Valley of the Dolls. 
She was married to film director Roman Polanski from 1968 until her death. 
Quotes
"

"I guess I kind of lived in a fairytale world… looking at everything through rose-colored glasses. I probably always will, to a certain extent." (Sharon Tate)
"

"I'm very unpredictable. Very, very impulsive. Extremely. Absolutely! Sometimes I don't know what I want to do from one day to the next. I can't enjoy anything premeditated; I just do it as I feel it. But whatever I do is motivated by honesty." (Sharon Tate)
"

"Sexiness is all in the eye of the beholder. I think it should be. Absolutely. My sex appeal, whatever it might be, isn't obvious… at least to me." (Sharon Tate)
"

"My whole life has been decided by fate. I've never planned anything that's happened to me." (Sharon Tate)
"

"I guess I'm too outspoken." (Sharon Tate)