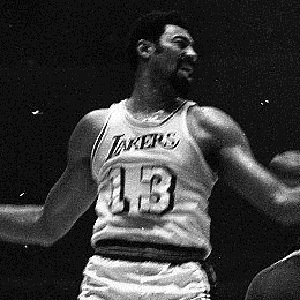 The basketball player Wilt Chamberlain died at the age of 63. Here is all you want to know, and more!
Biography - A Short Wiki
Legendary NBA center who was a 13-time All-Star, 4-time MVP, and 2-time NBA Champion. He scored 100 points in a single game on March 2, 1962 while playing for the Philadelphia Warriors. 
He never married and had no intentions of fathering a child, but became famous for sleeping with thousands of women. 
Quotes
"

"If you have ability in a certain area, why not capitalize on it and improve it and use it?" (Wilt Chamberlain)
"

"Everybody pulls for David, nobody roots for Goliath." (Wilt Chamberlain)
"

"They were so clever finding ways to get me the ball. They had to do more than just give up open shots. They had to avoid fouls and pass me the ball in traffic." (Wilt Chamberlain)
"

"With all of you men out there who think that having a thousand different ladies is pretty cool, I have learned in my life I've found out that having one woman a thousand different times is much more satisfying." (Wilt Chamberlain)
"

"The man who won't loan money isn't going to have many friends – or need them." (Wilt Chamberlain)