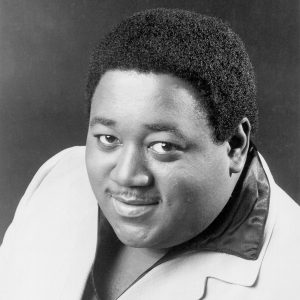 Billy Stewart's Death
Born (Birthday) March 24, 1937
Death Date January 17, 1970
Age of Death 32 years
Cause of Death Traffic Collision
Place of Death Smithfield, North Carolina, United States
Place of Burial National Harmony Memorial Park, Maryland, United States
Profession R&B Singer
The r&b singer Billy Stewart died at the age of 32. Here is all you want to know, and more!
Biography - A Short Wiki
Popular singer and pianist during the 1960's, known for his distinctive "scat" style of singing. He is best remembered for songs like Sitting in the Park.
He and brothers Johnny, James, and Frank formed the group The 4 Stewart Brothers. Stewart was only 12 years at the time.
What happened to Billy Stewart?
In January 1970, Stewart and three band members were embarking on a car ride to a nightclub show in Columbia, South Carolina, in a newly purchased Ford Thunderbird. But they had a fatal car accident on the way.
The R&B singer was driving, and the accident occurred when he approached a bridge across the Neuse River near Smithfield, North Carolina (presumably on Interstate 95). The car plunged into the river, killing Stewart and his three passengers instantly. The musicians who died besides Stewart were Rico Hightower, 22, Norman P. Rich, 39, and William Cathey, 32.