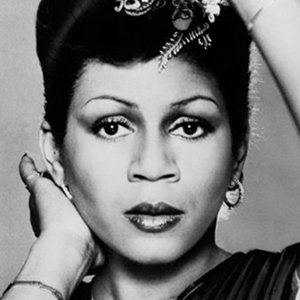 Minnie Riperton's Death
Born (Birthday) November 8, 1947
Death Date July 12, 1979
Age of Death 31 years
Cause of Death Breast Cancer
Place of Death Cedars-Sinai Medical Records, Los Angeles, California, United States
Place of Burial Pierce Brothers Westwood Village Memorial Park & Mortuary, Los Angeles, California, United States
Profession Soul Singer
The soul singer Minnie Riperton died at the age of 31. Here is all you want to know, and more!
Biography - A Short Wiki
American singer-songwriter best known for her five-octave vocal range. Her biggest hit was her 1975 single "Lovin' You."
She had two children with husband and musician Richard Rudolph; her daughter Maya was a cast member of SNL. She also had a son, Marc.
How did Minnie Riperton die?
In January 1976, Riperton was diagnosed with breast cancer and underwent a radical mastectomy a few months later in April.
The diagnosis revealed her cancer had metastasized, and her life expectancy was only six more months. Despite the grim prognosis, Riperton continued touring and recording.
She was one of the first celebrities to go public with a breast cancer diagnosis, but she refrained from saying she was terminally ill.
In 1977, she became a spokesperson for the American Cancer Society.
In 1978, she received the American Cancer Society's Courage Award, which was presented to her at the White House by President Jimmy Carter.
On July 12, 1979, at age 31, Riperton died of cancer.
Quotes
"

"Your wealth can be stolen, but the precious riches buried deep in your soul cannot."

Minnie Riperton