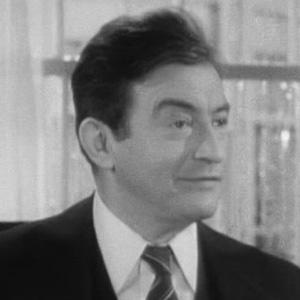 Claude Rains' Death
Born (Birthday) November 10, 1889
Death Date May 30, 1967
Age of Death 77 years
Cause of Death Bleeding
Place of Death Laconia, New Hampshire, United States
Place of Burial Red Hill Cemetery, Moultonborough, New Hampshire, United States
Profession Stage Actor
The stage actor Claude Rains died at the age of 77. Here is all you want to know, and more!
Biography - A Short Wiki
Four-time Oscar nominee who starred as Captain Louis Renault in Casablanca and as the title character in the 1933 film The Invisible Man.
He married six times; his only child, Jessica Rains, was the product of his marriage to fourth wife Frances Propper.
Quotes
"

"Often we'd secretly like to do the very things we discipline ourselves against. Isn't that true? Well, here in the movies I can be as mean, as wicked as I want to – and all without hurting anybody." (Claude Rains)
"

"Hollywood to me is a place to work. Home is Chester County." (Claude Rains)