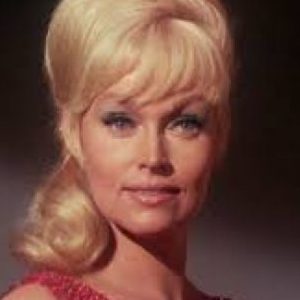 Karen Steele's Death
Born (Birthday) March 20, 1931
Death Date March 12, 1988
Age of Death 56 years
Cause of Death Cancer
Place of Death Kingman Regional Medical Center, Kingman, Arizona, United States
Profession Movie Actress
The movie actress Karen Steele died at the age of 56. Here is all you want to know, and more!
Biography - A Short Wiki
Remembered for her roles as Virginia and Mrs. Lane in the respective 1950s features Marty and Ride Lonesome, she is also notable for her portrayal of Eve McHuron in a 1966 episode of Star Trek.
After briefly studying at both the University of Hawaii and Rollins College, she launched a career as a model. Her first acting gig was a radio drama titled Let George Do It.
She guest starred in episodes of Maverick, The Alaskans, Perry Mason, and Flipper, among other popular series.
How did Karen Steele die?
Personal life. In later life, she settled in Golden Valley, Arizona, and married Dr. Maurice Boyd Ruland, a psychiatrist at the Mohave Mental Health Clinic. They were married until her death from cancer at age 56 at the Kingman Regional Medical Center in Kingman, Arizona.