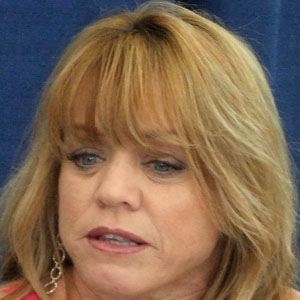 Debbie Lee Carrington's Death
The movie actress Debbie Lee Carrington died at the age of 58. Here is all you want to know, and more!
Biography - A Short Wiki
Famous for both her stunt work and her dwarfism, this American entertainer appeared in television shows such as Baywatch, Seinfeld, and Boston Legal and in films such as Batman Returns and The Polar Express. 
She was born in San Jose, California, to a teacher mother and an insurance manager father.