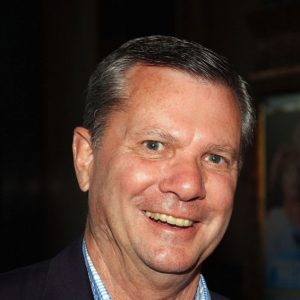 Dwayne Hickman's Death
Born (Birthday) May 18, 1934
Death Date January 9, 2022
Age of Death 87 years
Cause of Death Parkinson's Disease
Place of Death Los Angeles, California, United States
Profession Actor
The actor Dwayne Hickman died at the age of 87. Here is all you want to know and more!
Biography - A Short Wiki
Dwayne Hickman net worth: Dwayne Hickman was an American actor and television executive who had a net worth of $1.5 million at the time of his death. Dwayne Hickman was born in Los Angeles, California in May 1934. He was known for his teenager roles on various television sitcoms. From 1955 to 1959 Hickman starred as Chuck MacDonald on the TV series The Bob Cummings Show.
How did Dwayne Hickman die?
Hickman died from complications of Parkinson's disease in Los Angeles on January 9, 2022, at the age of 87.
Quotes
"

"I have often been told that I have many of the same mannerisms as Jack Benny and certainly Bob Cummings."

Dwayne Hickman
"

"I worked on a film short with Frank Sinatra when I was a kid."

Dwayne Hickman
"

"You can never spend enough time with children."

Dwayne Hickman
"

"I think that between the egos of the actors and the wrestlers in this country we are taking away from the truly dedicated and informed people who should be getting their voice heard."

Dwayne Hickman
"

"My background with Cummings was rehearse, rehearse, rehearse, but Tuesday liked to walk in and do the scene. I must say that she was really wonderful. Aggravating, but wonderful."

Dwayne Hickman