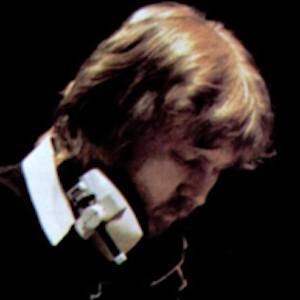 The pop singer Harry Nilsson died at the age of 52. Here is all you want to know, and more!
Biography - A Short Wiki
Known for Everybody's Talkin' and Without You, both of which won Grammy Awards.
He came from a family of performers with his paternal grandparents being Swedish circus performers and dancers. His Uncle John was a mechanic and a musician who helped his nephew develop his musical talents.
Quotes
"

"I do believe that most men live lives of quiet desperation. For despair, optimism is the only practical solution. Hope is practical. Because eliminate that and it's pretty scary. Hope at least gives you the option of living." (Harry Nilsson)
"

"I was on acid and I looked at the trees and I realized that they all came to points, and the little branches came to points, and the houses came to point. I thought, 'Oh! Everything has a point, and if it doesn't, then there's a point to it.'" (Harry Nilsson)
"

"I get nervous when they start shooting piano players." (Harry Nilsson)
"

"It was just a typical London flat, but it was in a great neighborhood. It was across from the Playboy Club, diagonally. From one balcony you could read the time from Big Ben, and from the other balcony you could watch the bunnies go up and down." (Harry Nilsson)