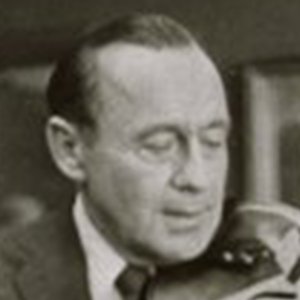 The comedian Jack Benny died at the age of 80. Here is all you want to know, and more!
Biography - A Short Wiki
Legendary vaudevillian performer whose work on The Jack Benny Program, a weekly radio and television show that ran from 1932 to 1955, launched him to national fame. He earned TV, film, and radio stars on the Hollywood Walk of Fame.
He adopted a daughter, Joan, with his wife Sadie Marks (Marks, a fellow performer, was also known by the stage name of Mary Livingstone).
Quotes
"

"Give me golf clubs, fresh air and a beautiful partner, and you can keep the clubs and the fresh air." (Jack Benny)
"

"I don't deserve this award, but I have arthritis and I don't deserve that either." (Jack Benny)
"

"I don't want to tell you how much insurance I carry with the Prudential, but all I can say is: when I go, they go too." (Jack Benny)
"

"It's not so much knowing when to speak, when to pause." (Jack Benny)
"

"My wife Mary and I have been married for forty-seven years and not once have we had an argument serious enough to consider divorce; murder, yes, but divorce, never." (Jack Benny)