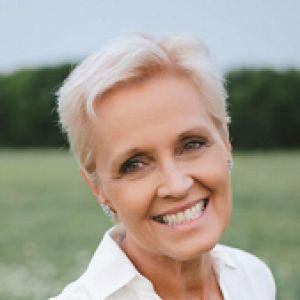 Kathy Lombardi's Death
Born (Birthday) July 19, 1953
Death Date June 24, 2016
Age of Death 62 years
Cause of Death Cancer
Place of Death Bellevue, Iowa, United States
Profession Family Member
The family member Kathy Lombardi died at the age of 62. Here is all you want to know, and more!
Biography - A Short Wiki
Most well known as the grandmother of Abby's Ultimate Dance Competition star JoJo Siwa.
JoJo's mother, Jessalyn, is her daughter. She has another daughter named Tessa.
How did Kathy Lombardi die?
Kathy Ann Lombardi passed away at age 62 on Friday morning, June 24, 2016, at her home in Bellevue, IA.
She fought against cancer for almost two years with never-ending courage and strength, inspiring many, according to her obituary.