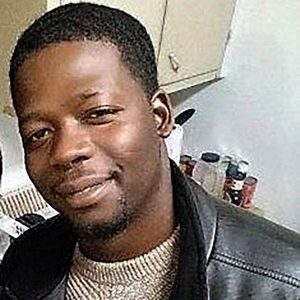 Deonte Antone Cooper's Death
Born (Birthday) February 5, 1989
Death Date May 25, 2017
Age of Death 28 years
Cause of Death N/A
Place of Death Fort Wayne, Indiana, United States
Place of Burial Lindenwood Cemetery, Fort Wayne, Indiana, United States
Profession Family Member
The family member Deonte Antone Cooper died at the age of 28. Here is all you want to know, and more!
Biography - A Short Wiki
Late brother of Damien Prince, the star of the popular YouTube vlog channel D&B Nation.
Born to Damion Cryer and Sybrena Cooper, he had three brothers, Damien Prince, Darion Cryer, and Ikeem Temple, and two sisters, Sypairra Cooper and Margaret Foster.
How did Deonte Antone Cooper die?
Deonte was found dead in the pond at Lakeside Park in Fort Wayne, Indiana.
The day before the gruesome discovery, a large amount of rainfall led to flash flooding in Fort Wayne's portions. But officials haven't said if the flooding was a factor in his death.
Where is Deonte buried?
Deonte's final resting place is at Lindenwood Cemetery in Fort Wayne, Allen County, Indiana, United States.