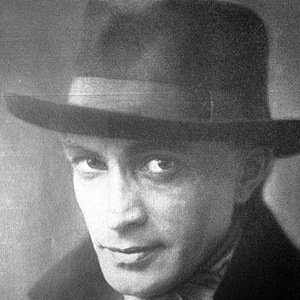 The movie actor Conrad Veidt died at the age of 50. Here is all you want to know, and more!
Biography - A Short Wiki
Prominent German actor who appeared in over 100 films and played Major Heinrich Strasser in Casablanca. He also appeared in the 1940 film, The Thief of Bagdad.
He and his third wife, Illona Prager, a Jewish woman, moved to Great Britain when the Nazi regime came to power in Germany.
Quotes
"

It is precisely as though I were possessed by some other spirit when I enter on a new task of acting, as though something within me presses a switch and my own consciousness merges into some other, greater, more vital being.
"

Nothing seems to come up to your expectations. But nothing I had heard about Hollywood was enough.
"

In the middle of my third Hollywood picture The Magician, the earthquake hit Hollywood. Not the real earthquake. Just the talkies.
"

So now it is time to disassemble the parts of the jigsaw puzzle or to piece another one together, for I find that, having come to the end of my story, my life is just beginning.
"

I think the motion picture industry is a stupid business and I despise acting the scenes in short snatches, one at a time. I hate this film work. I am disgusted with myself. On the stage I could never play a part unless I felt it with all my heart and soul.