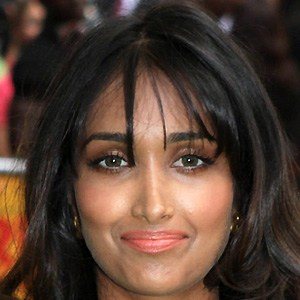 The movie actress Jiah Khan died at the age of 25. Here is all you want to know, and more!
Biography - A Short Wiki
Actress starred in the 2008 film Ghajini, which was listed as one of the highest-grossing Bollywood films of the year. Her other film credits include Nishabd and Housefull.
She was born in New York City to Ali Rizvi Khan and Rabiya Amin. She was mostly raised in London, then moved to Mumbai to pursue acting.
Quotes
"

There is a time and place for being in the limelight. As far as being away from the spotlight, well, a certain air of exclusivity is always good.
"

Style to me is a mix between rock star chic-quirky-sexy and expressive. I always dress for my body type, as it's important to highlight your pluses! I like edgy clothes that have character. I usually dress by the mood I'm in – so if I'm in my ripped jeans and leather jacket, you know I'm feeling rebellious!
"

I'm an all or nothing kind of girl. When I give my heart, I give myself totally.
"

I love India. I love the people, food and the environment. Yes, I am from London, but right from when I was a toddler, I've always lived between Mumbai and London.
"

I don't want to play second leads or third leads in a film. I started working at 17. I still have a long way to go.