The tv actor Raymond Burr died at the age of 76. Here is all you want to know, and more!
Biography - A Short Wiki
American actor best known for his starring roles in the TV shows Perry Mason and Ironside. He is also known as the antagonistic man in the other apartment in Alfred Hitchcock's classic Rear Window.
He married Isabella Ward in 1948, and the couple divorced in 1952.
What was the cause of Raymond Burr's death?
Burr fell ill in 1993 during the filming of his last Perry Mason movie. The actor threw several "goodbye parties" before his death on September 12, 1993. He died at his ranch near Healdsburg, California, United States.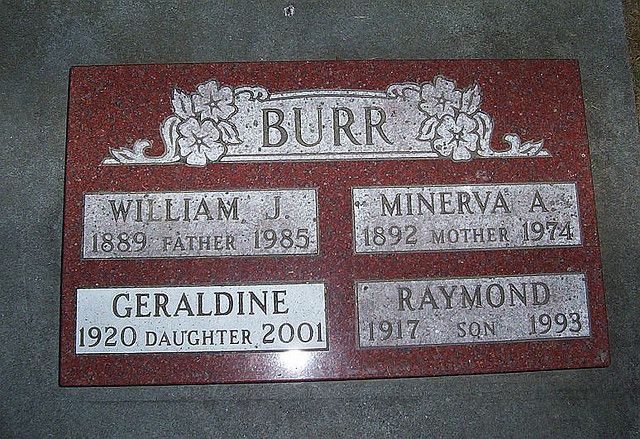 Was Burr really in a wheelchair?
In the NBC series "Ironside," Burr played a sarcastic San Fransisco detective who uses a wheelchair. Due to his illness, he had to use a wheelchair in real life toward the end of his life.
Quotes
"

"You know the thing that interests me about 'Unsolved Mysteries?' It's because there are people out there, people who know something, who may have the one final clue."

Raymond Burr
"

"Try and live your life the way you wish other people would live theirs."

Raymond Burr
"

"I once had a long relationship with a lady, and wherever I went in the world, if I saw something she would look great in, a gown or gloves or a ring, I always knew what color she liked most. I knew her size, what material she appreciated most, and I spent the whole time buying gifts for her. And I loved her very much."

Raymond Burr
"

"I am a better cook than I am an actor. If I have any ego, it's about cooking. I'm one of the best cooks… and I cook in any language."

Raymond Burr
"

"I do not agree with Thomas Wolfe… about anything. You can go home again as long as you don't expect home to be what it was when you left it. Or you don't expect yourself to be what you were when you left home."

Raymond Burr