The dog Rhino So Cool died at the age of 5. Here is all you want to know, and more!
Biography - A Short Wiki
Rose to fame as the dog of YouTube sensation CJ So Cool. He stars on CJ's channel and even has his own playlist appropriately titled Rhino So Cool. He was the adopted brother to Blanco So Cool.
He often appears with his owner's girlfriend Royalty Johnson and his owner's daughter Camari on CJ's YouTube channel.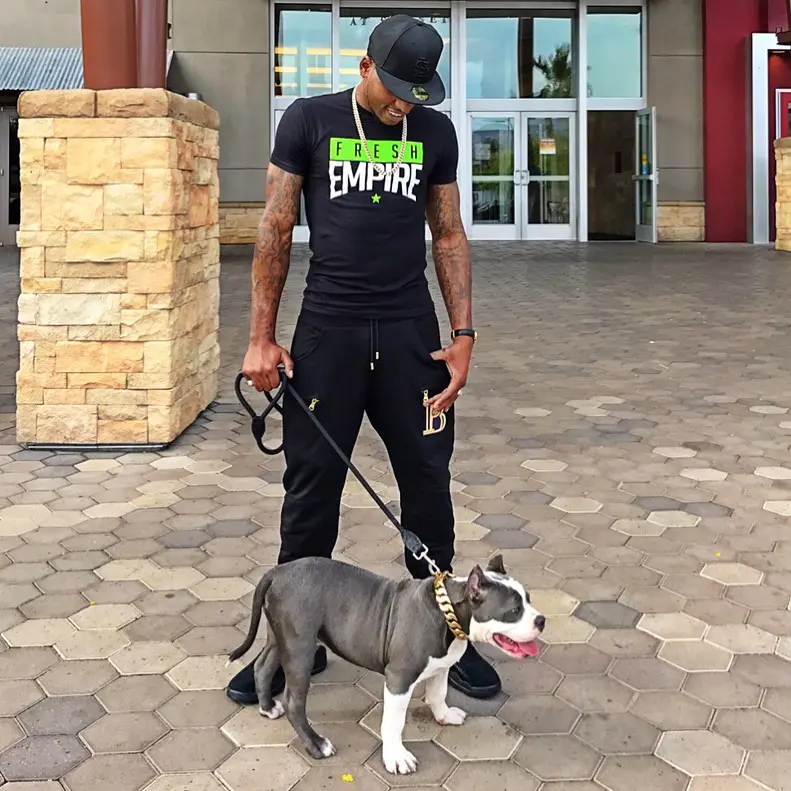 How did Rhino So Cool die?
He also uploaded what looked like a screenshot of a Google result search he found regarding pets dying from what would essentially be called a broken heart. It seems as though, according to CJ, Rhino died because he and Royalty split up and when she moved out, she took the kids with her.