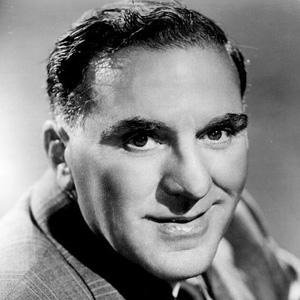 William Bendix's Death
Born (Birthday) January 14, 1906
Death Date December 14, 1964
Age of Death 58 years
Cause of Death Lobar Pneumonia
Place of Death Los Angeles, California, United States
Place of Burial San Fernando Mission Cemetery, Mission Hills, Los Angeles, California, United States
Profession Movie Actor
The movie actor William Bendix died at the age of 58. Here is all you want to know, and more!
Biography - A Short Wiki
He starred in The Life of Riley and The Babe Ruth Story. A few years later, he received an Academy Award nomination for his film, Wake Island.
He remained married to Theresa Stefanotti, whom he wed in 1927, until his death in 1964.
Death
The actor died in Los Angeles at age 58 in 1964. The cause of death was lobar pneumonia caused by a chronic stomach ailment that brought on malnutrition.
Burial
Bendix was interred at the San Fernando Mission Cemetery in Mission Hills, Los Angeles.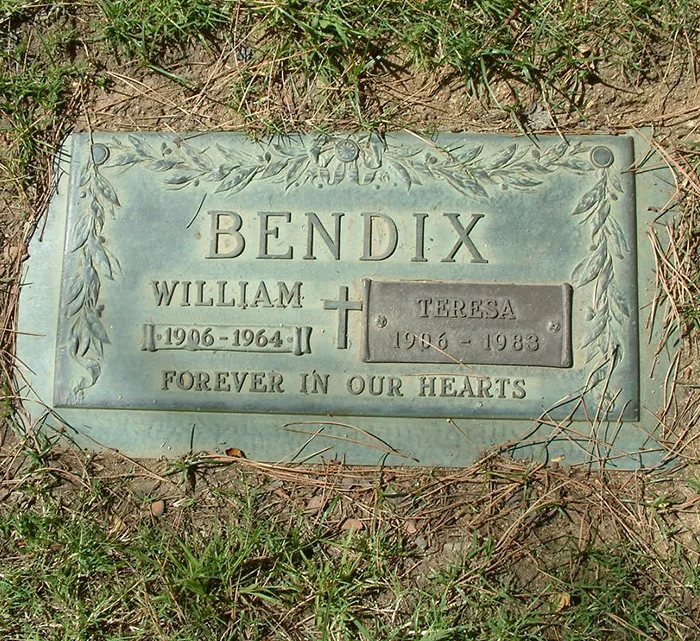 Quotes
"

"Save a buck or two and keep on acting--that's all there is to it."

William Bendix
"

"Films take tremendous pressure off--you can always reshoot a scene. But on the stage you can work with a part, build it from performance to performance."

William Bendix
"

"I've had a long, varied, pleasant, eventful career. I don't hate anybody and I don't have any bitter thoughts. I started out without any advantages, but I've been lucky and successful and I've had fun."

William Bendix