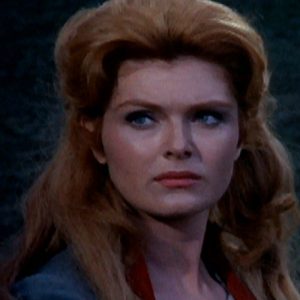 Patricia Blair's Death
Born (Birthday) January 15, 1933
Death Date September 9, 2013
Age of Death 80 years
Cause of Death Breast Cancer
Place of Death North Wildwood, New Jersey, United States
Profession TV Actress
The TV actress Patricia Blair died at the age of 80. Here is all you want to know, and more!
Biography - A Short Wiki
Best known for her roles on The Rifleman and Daniel Boone.
She modeled as a teenager before being discovered by Warner Bros.
She got cast to play Rebecca Boone, whom she played for six years on the series Daniel Boone.
How did Patricia Blair die?
Patricia Blair, an actress who played resourceful women in 1960s television westerns like "Daniel Boone" and "The Rifleman," died on Sept. 9 at her home in North Wildwood, N.J. She was 80. The cause was breast cancer, Amber Hennessey, a friend and neighbor, said.